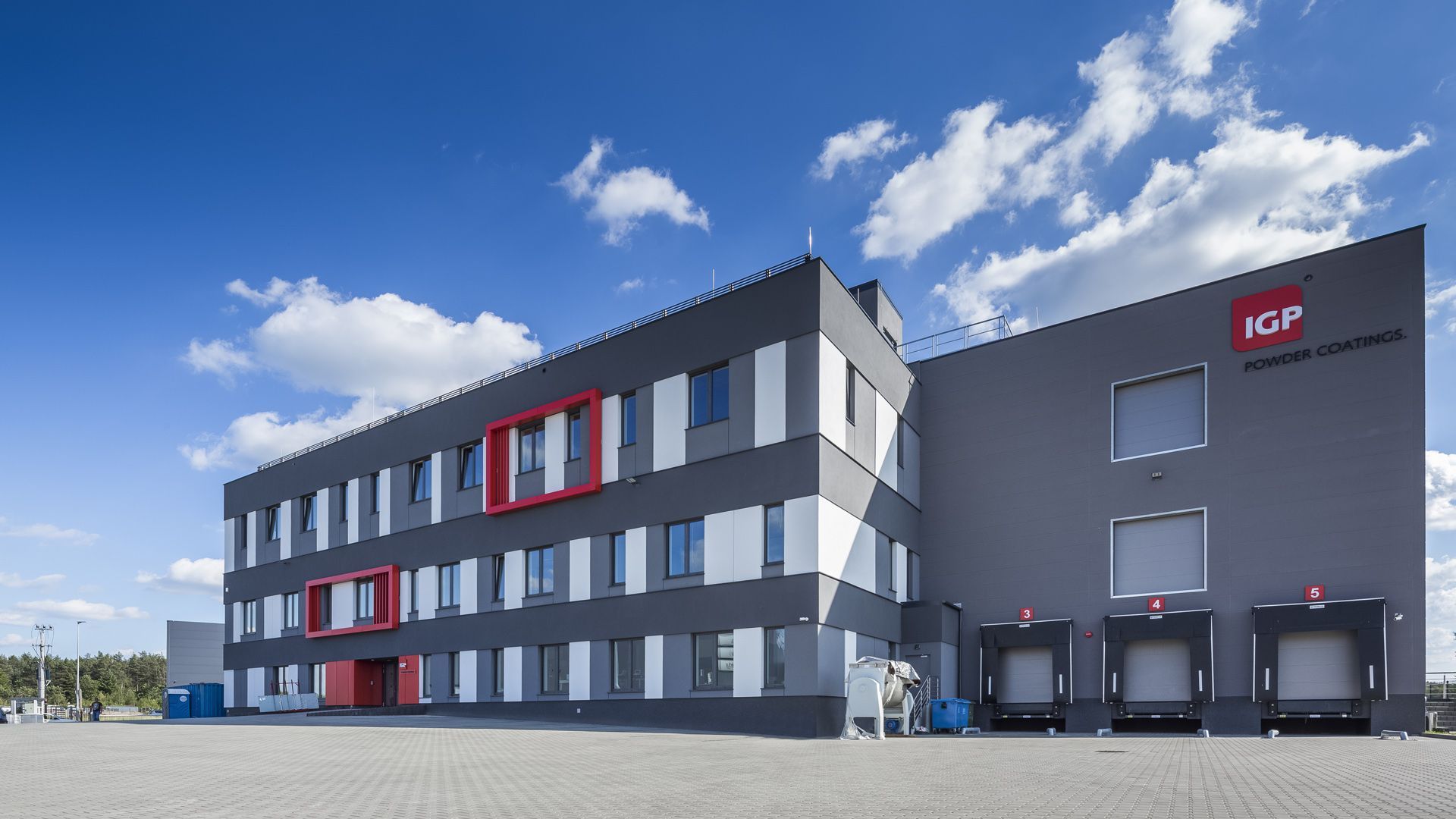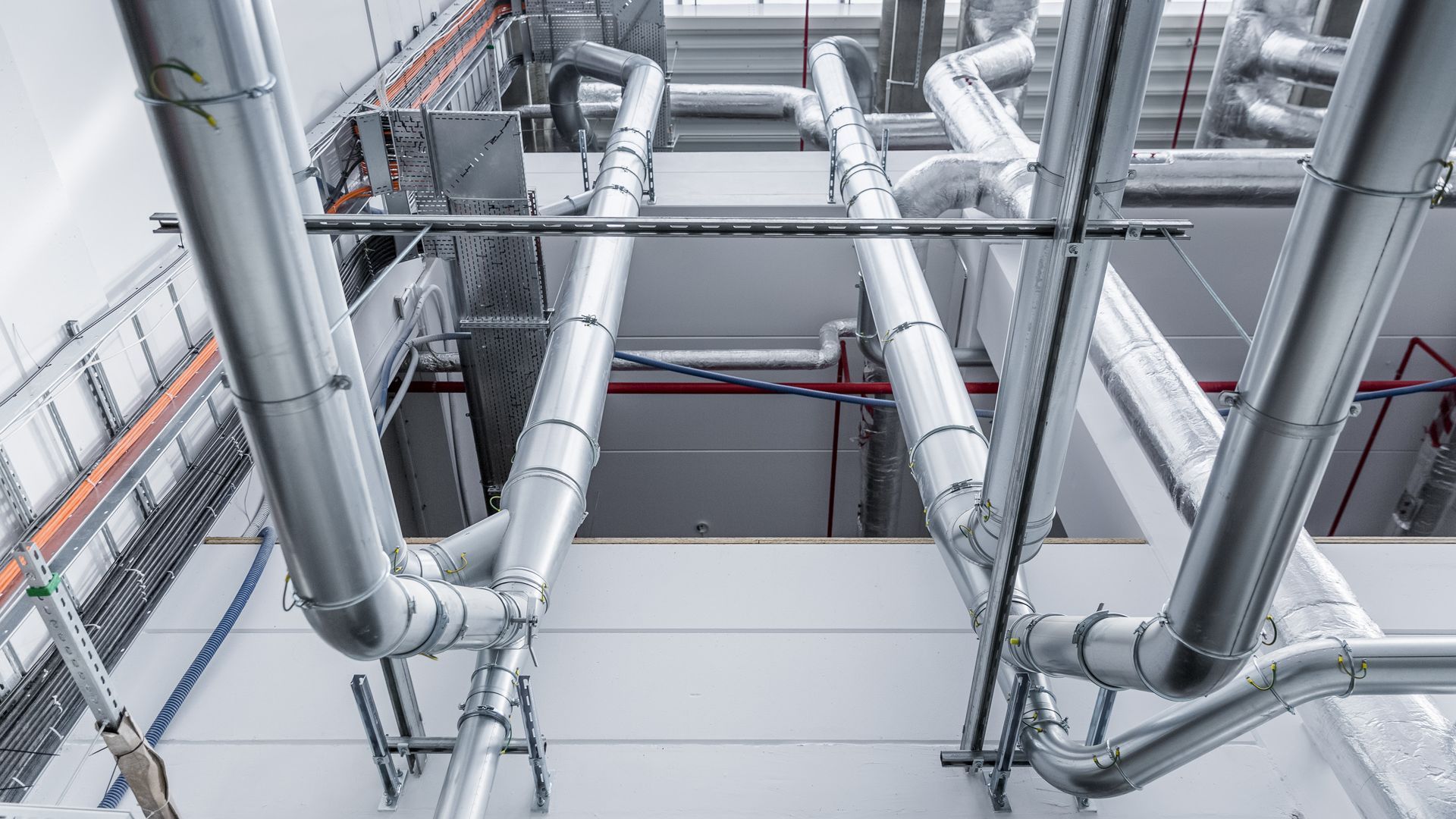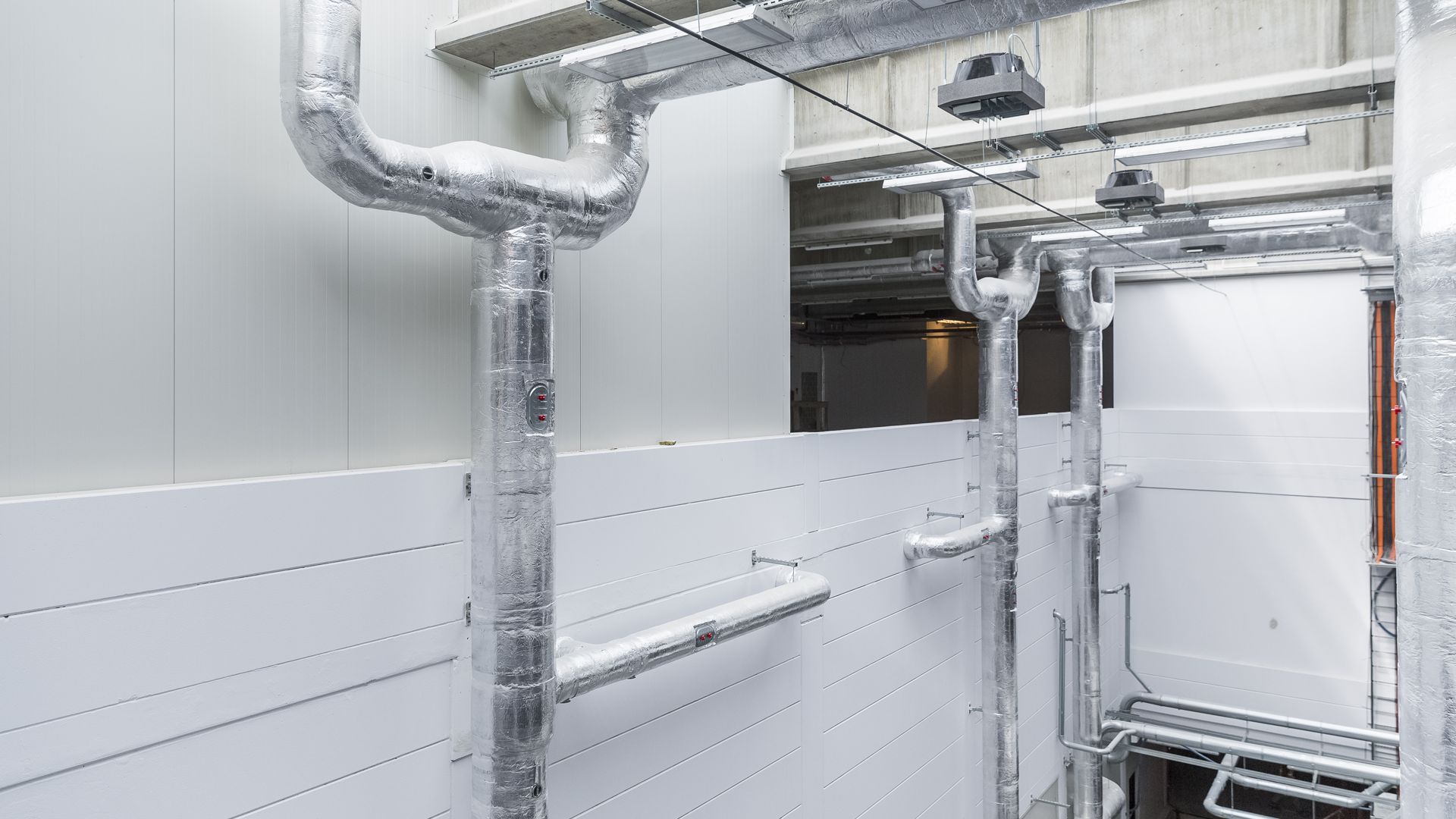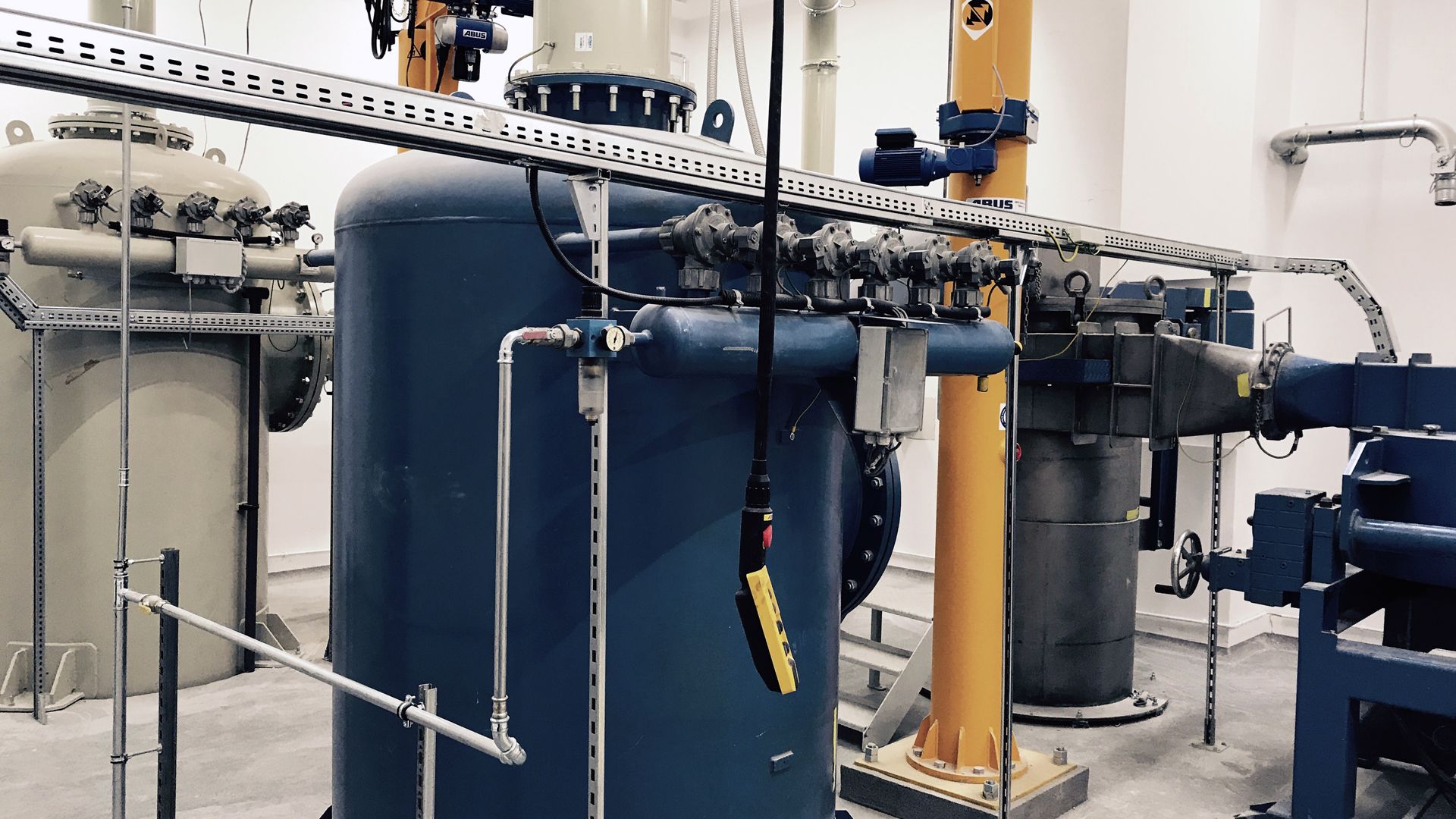 IGP Pulvertechnik
Investor:
IGP Pulvertechnik AG is a leading manufacturer of powder coatings
Contract:
Design and build including plot sale
Scope of works:
A turnkey project involving construction of a multi-storey powder coating production plant. Construction of process systems, including dust removal system, chilled water system with free cooling and compressed air system. Installation and connection of production machinery along with construction of service platforms and supporting structures.