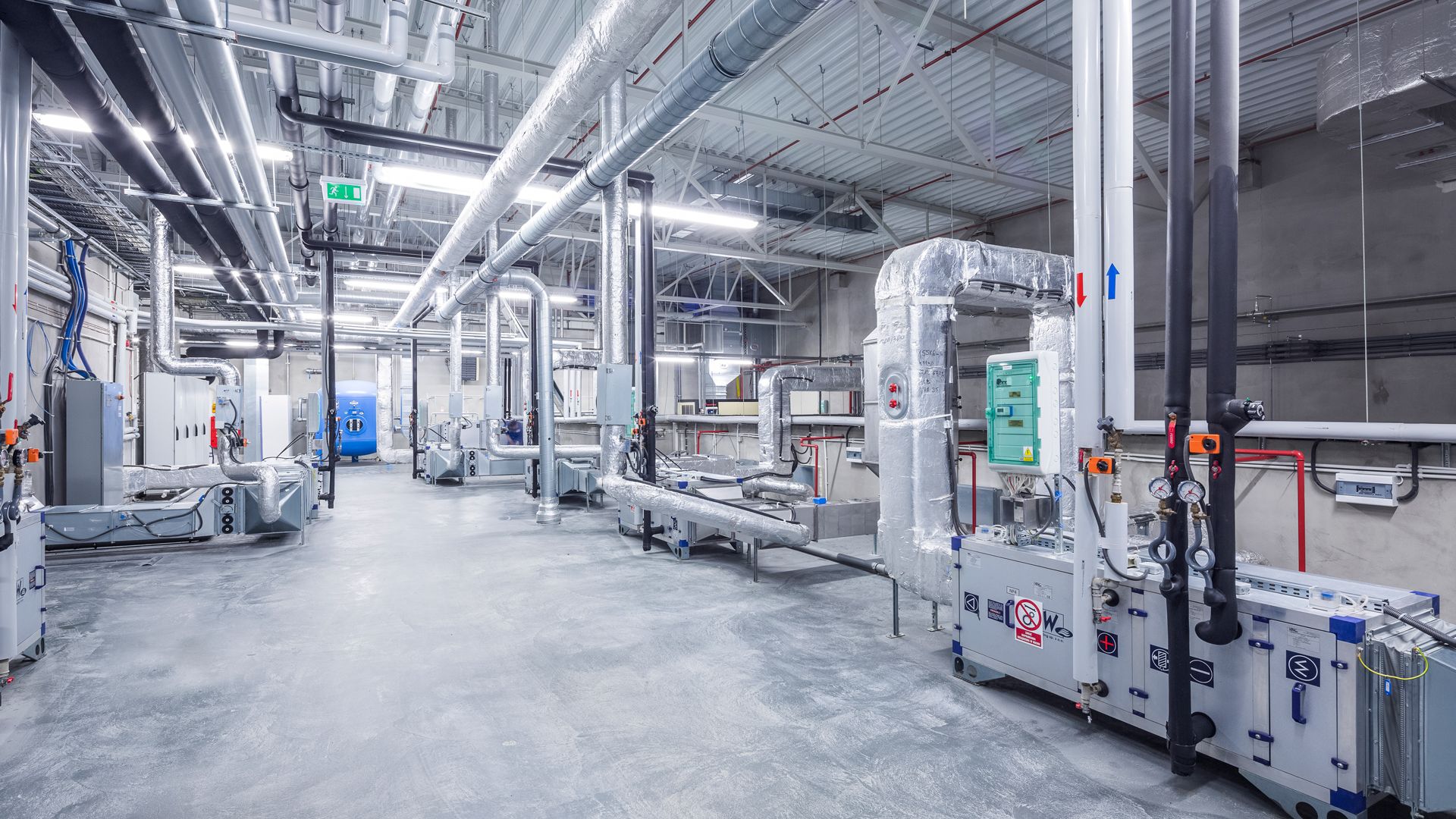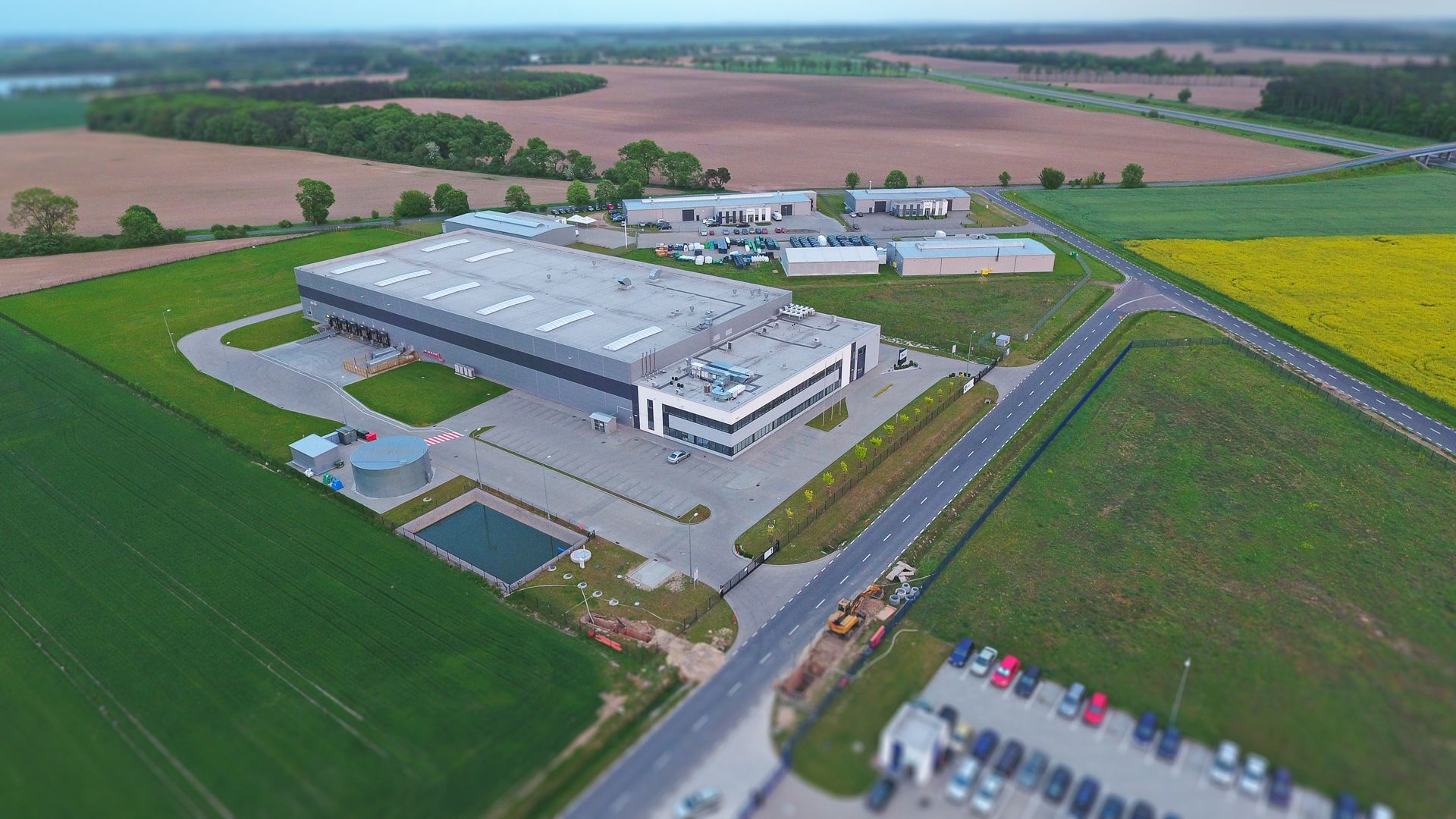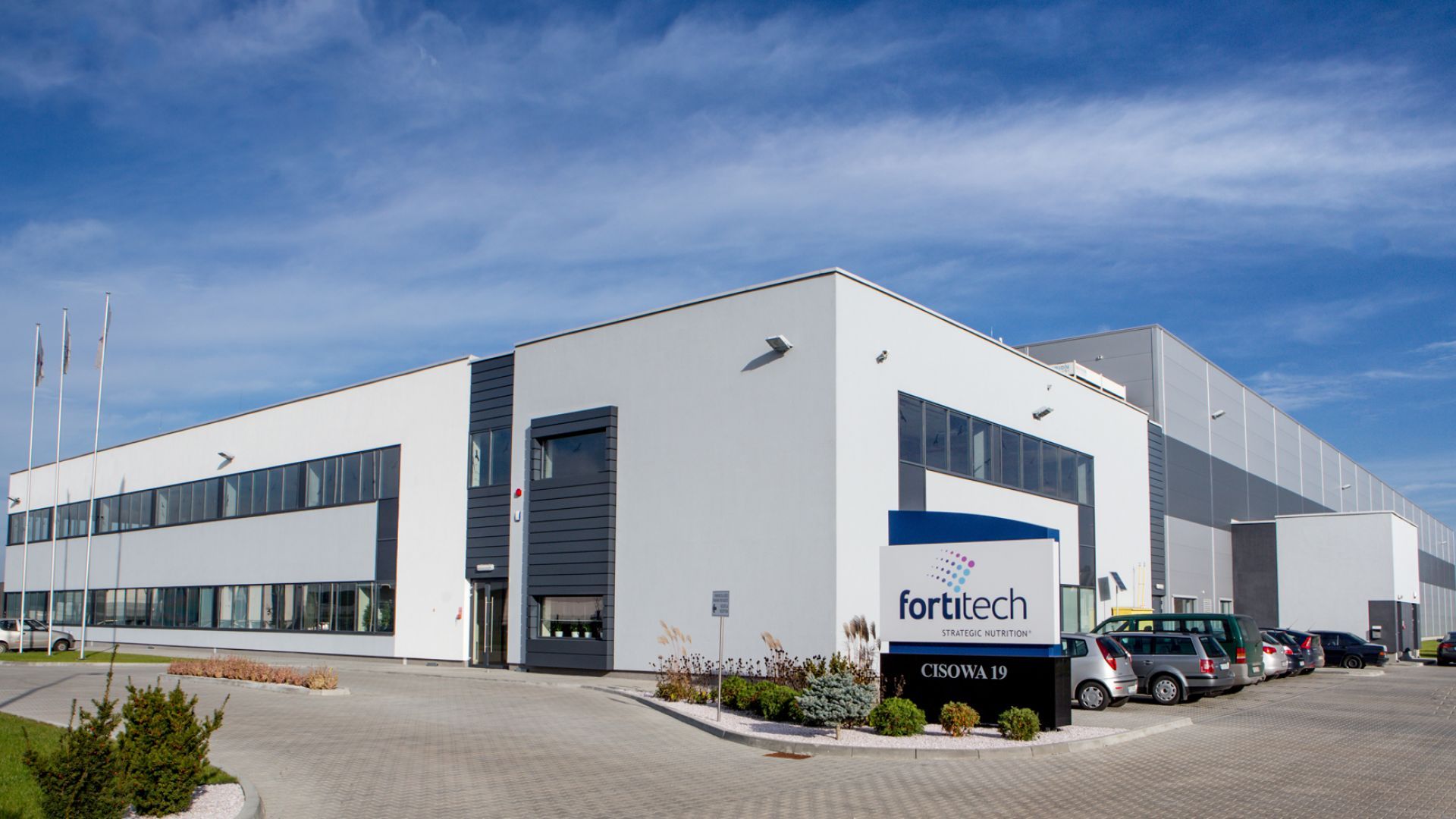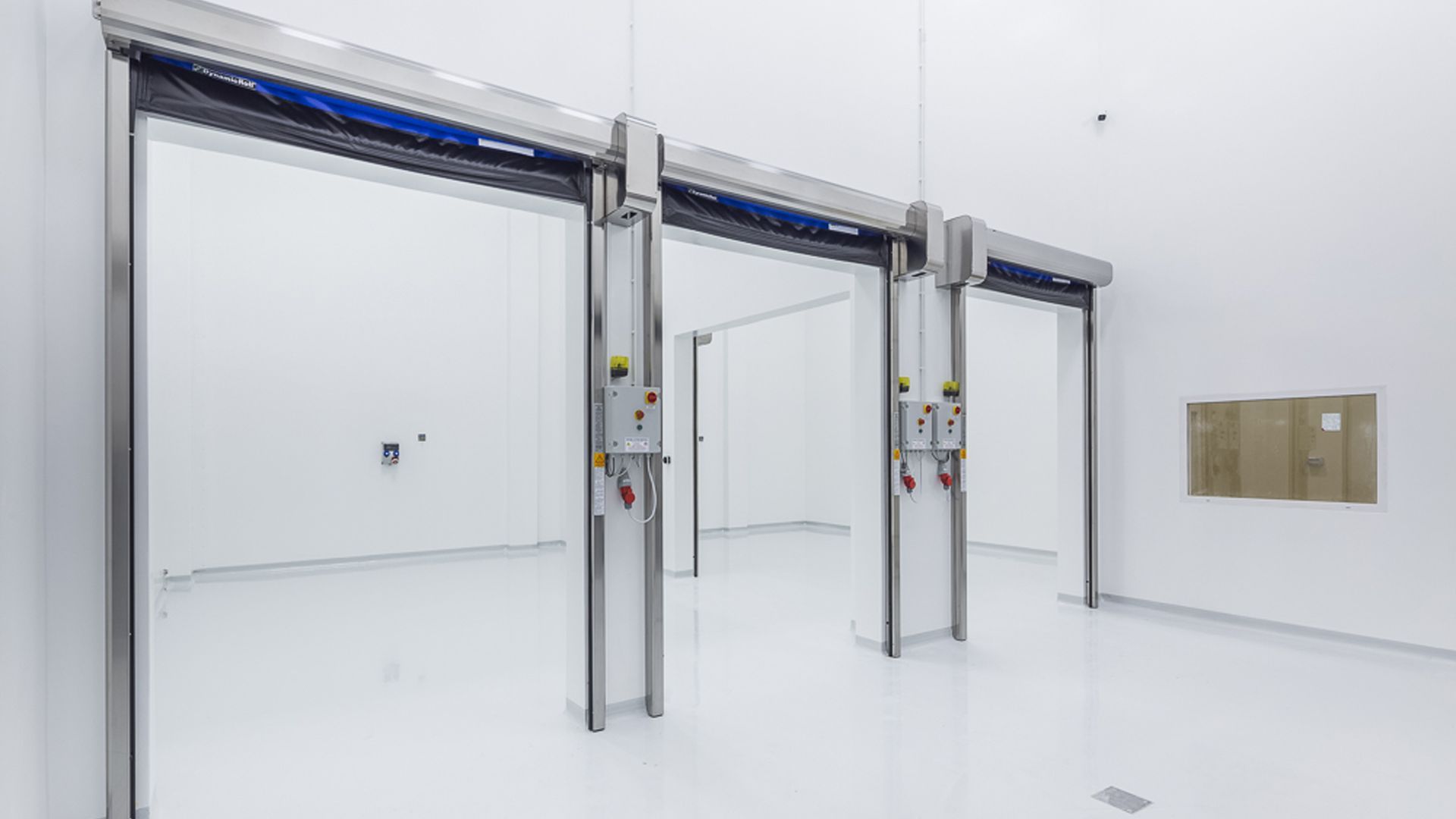 DSM Nutritional Products
Investor:
DSM Nutritional Products is a global producer of vitamins, carotenoids and innovative preparations intended for pharmaceutical, feedstaff, food and cosmetic sectors.
Contract:
Design and build including plot sale
Scope of works:
Greenfield project. A vitamin premix production plant for food industry along with process systems. This 7,000m2 facility contains state-of-the-art solutions that allow to meet restrictive requirements for production hygiene and air temperature and humidity parameters.