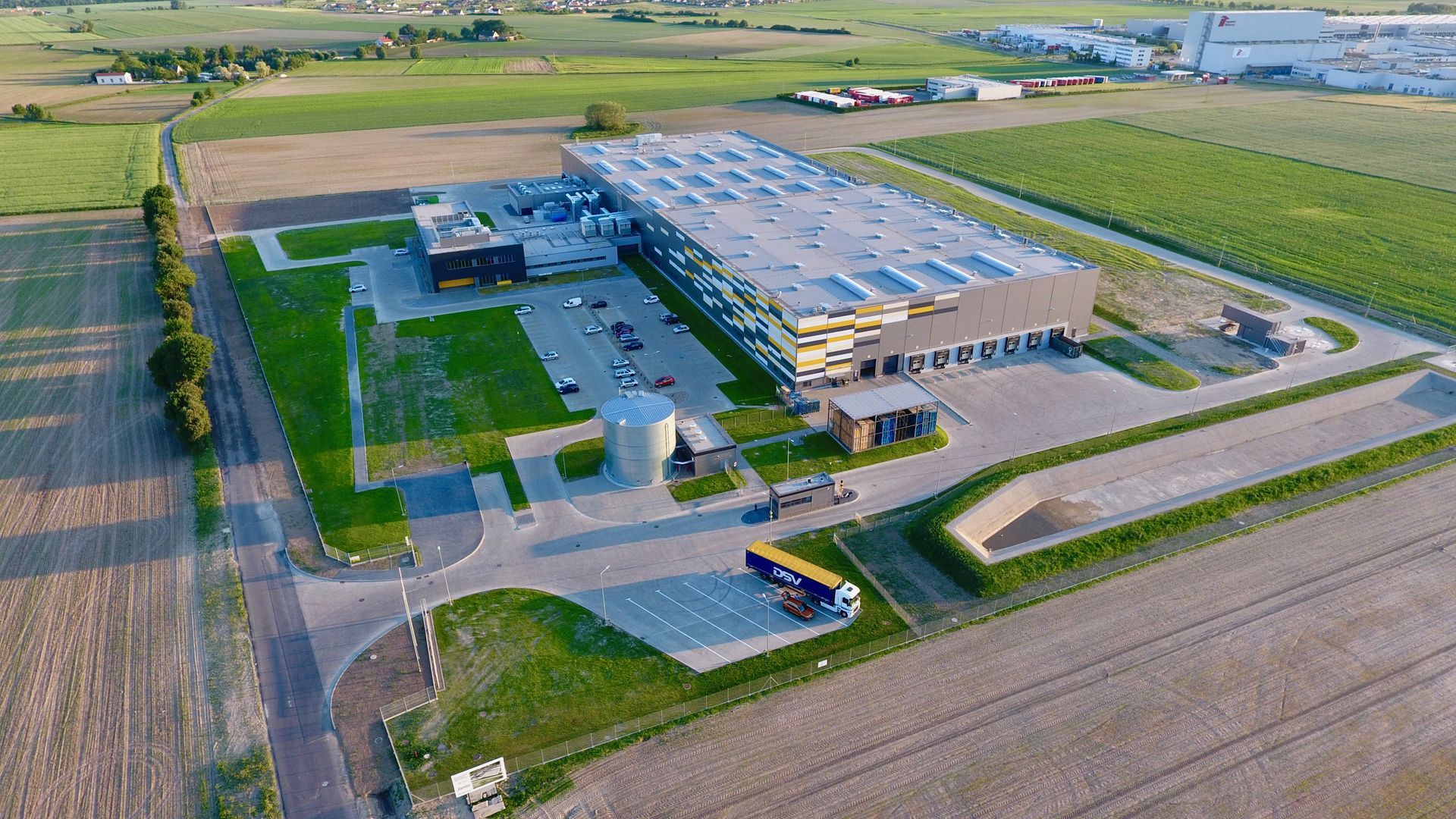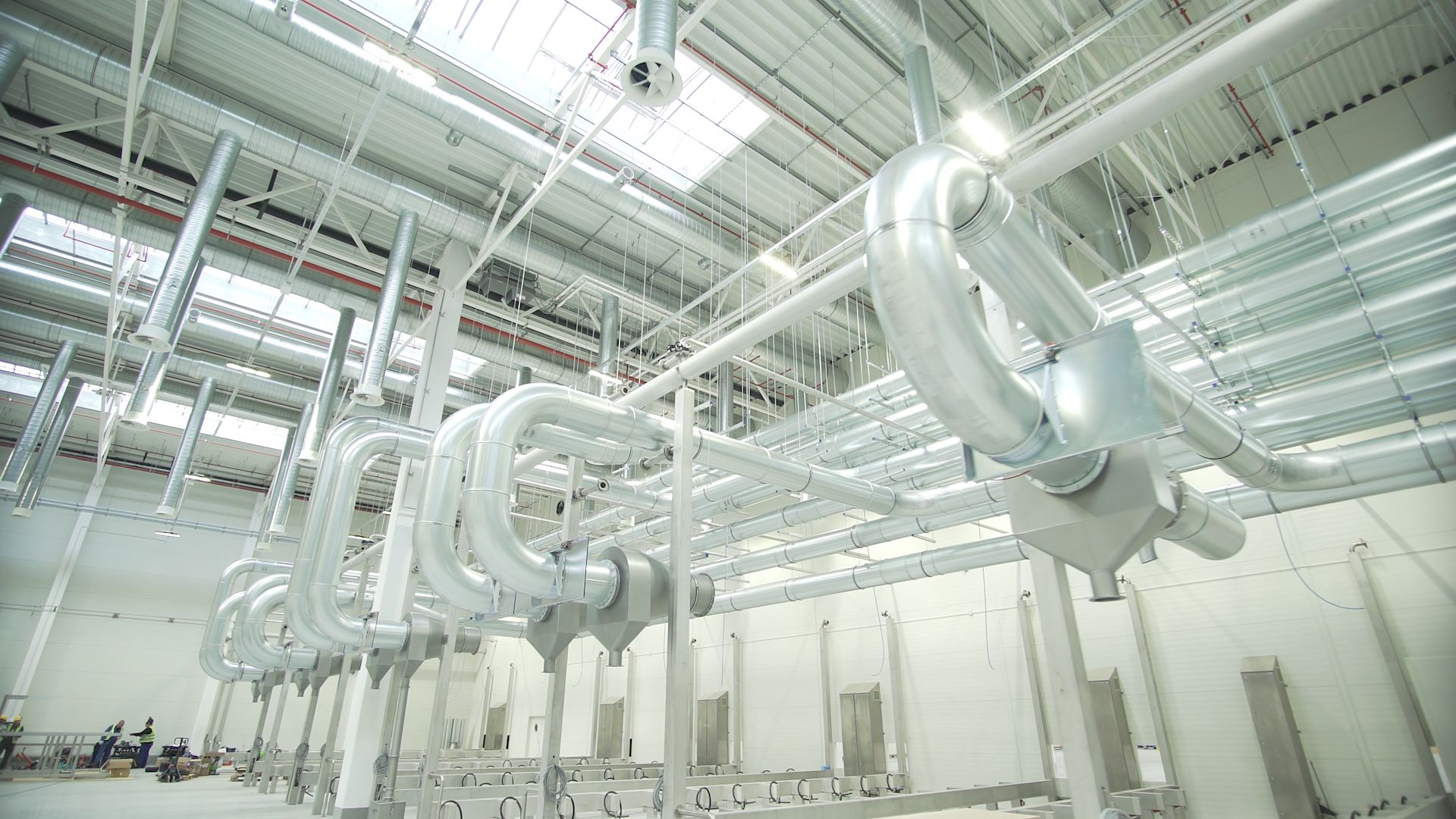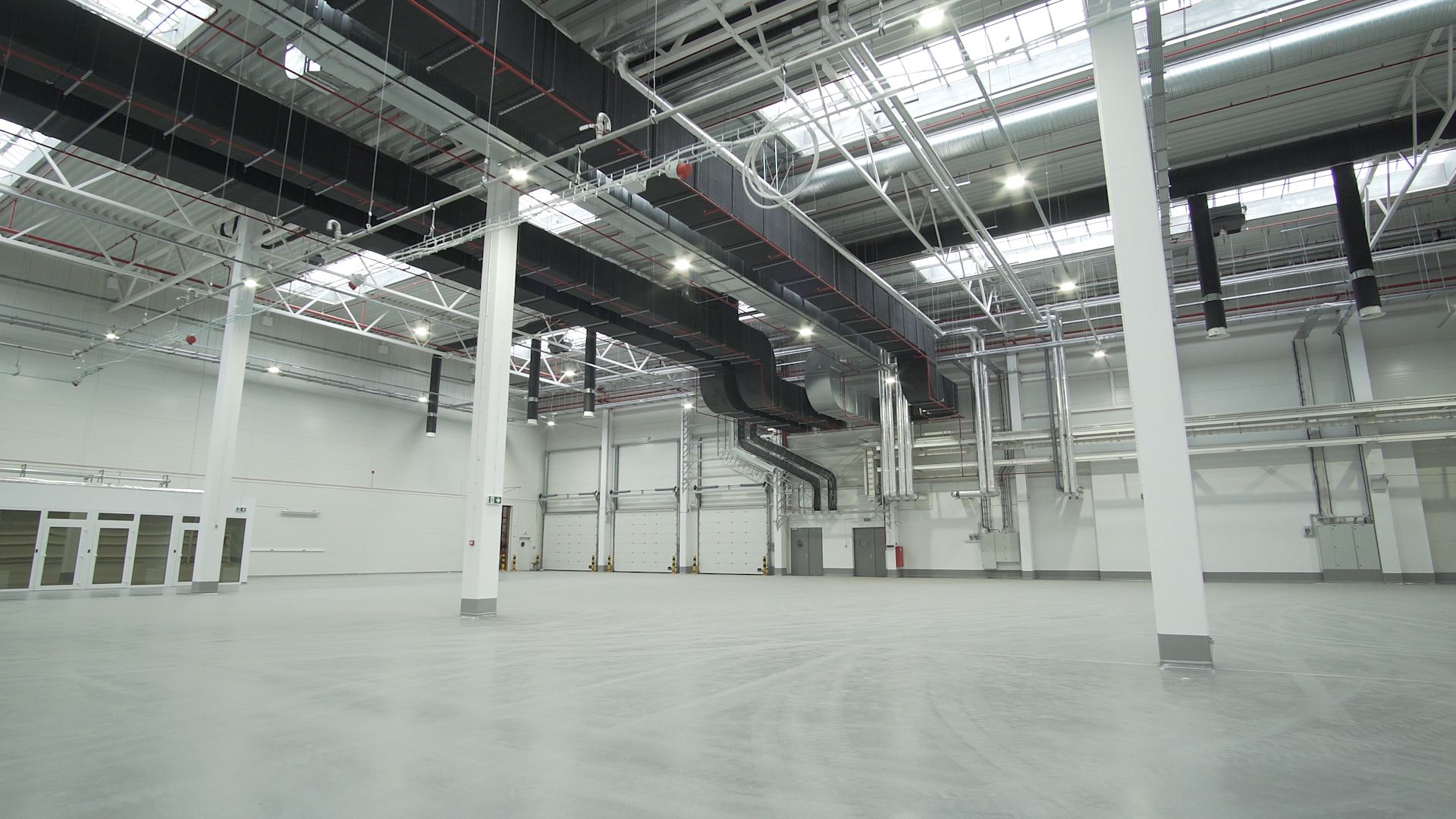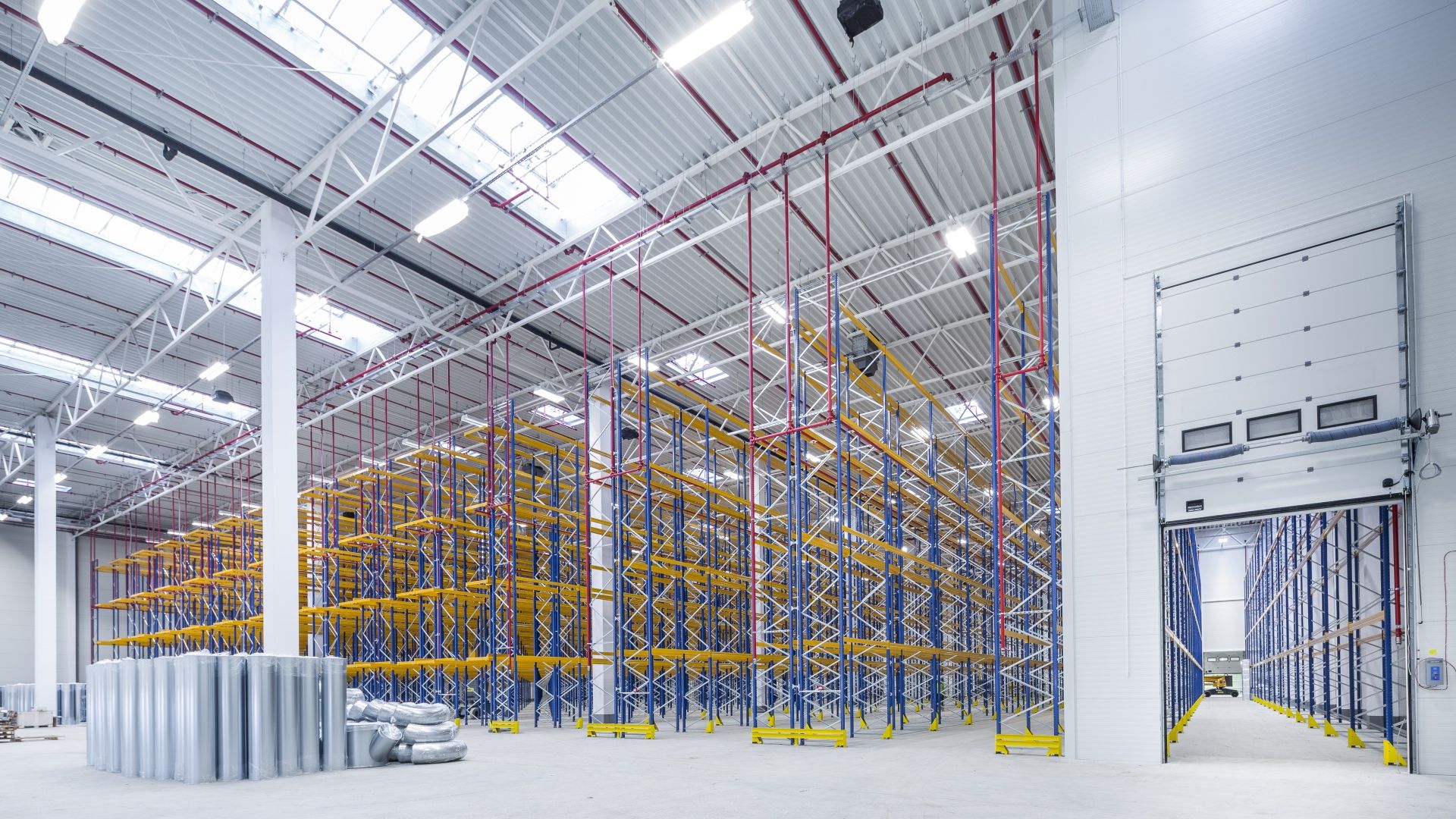 GOOD FOOD PRODUCTS
Investor:
Good Foods Products is a producer of rice-based bread being the largest in Poland and one of the largest worldwide.
Contract:
Detailed design and general contracting
Scope of works:
A greenfield project involving construction of a rice bread production plant, including a production and storage as well as an administrative and amenity part, having its own wastewater pre-treatment plant. Production using the highest environmental and OHS standards. The total area of the facility is over 20,000 m2.